Editors in Chief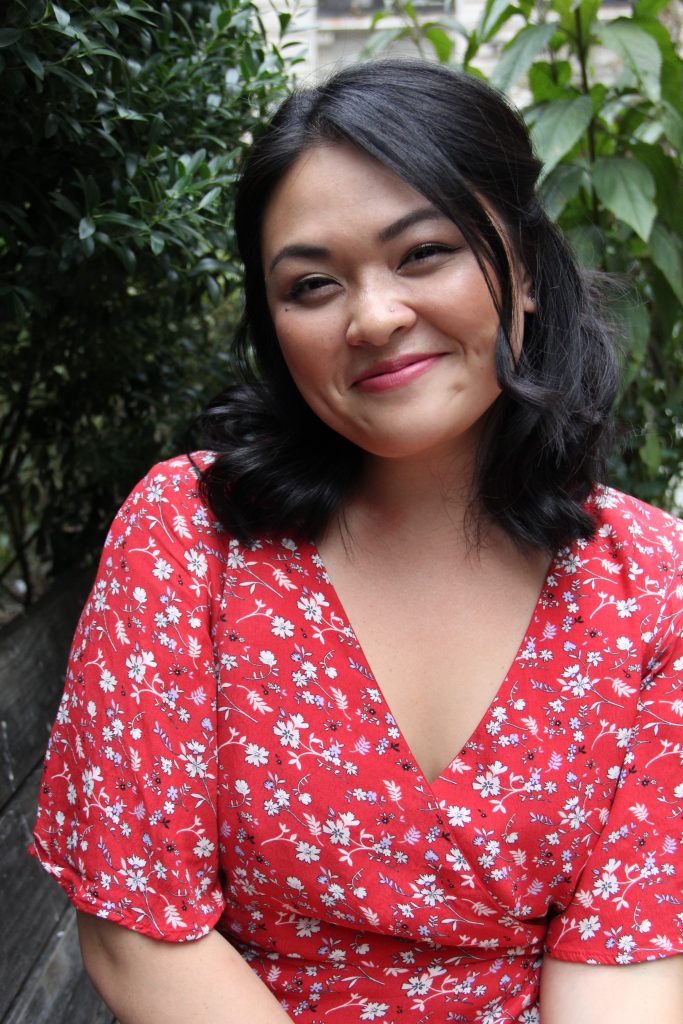 Tiffany Hamidjaja is a second-year Sociology PhD student at UC Berkeley, a National Science Foundation Graduate Research Fellow, and an editor for the Berkeley Journal of Sociology. Her research focuses on children of incarcerated parents as collateral consequences of mass incarceration and the criminal justice system. Her two current projects examine: 1) the traumatic impact of viewing a parental arrest on a child in their understanding of criminality, law enforcement, and delinquency outcomes and 2) the compounding effect of parental incarceration and the child welfare system on children. Prior to Berkeley, she was a research assistant at Columbia University researching the opioid epidemic. She was also the Assistant Director of Research for the Empower Lab at NYU conducting gender violence advocacy research and was the editor of the books Sexual and Gender-Based Violence: a Complete Clinical Guide. She holds a B.A. in Sociology of Criminology, Law, and Deviance and Psychology from the University of Minnesota-Twin Cities.
Research Interests: Inequality, Carcerality, Law & Society, Mass Incarceration, Juvenile Justice, Deviance, Race & Ethnicity, Life Course, Trauma, Social Psychology, Human Rights
---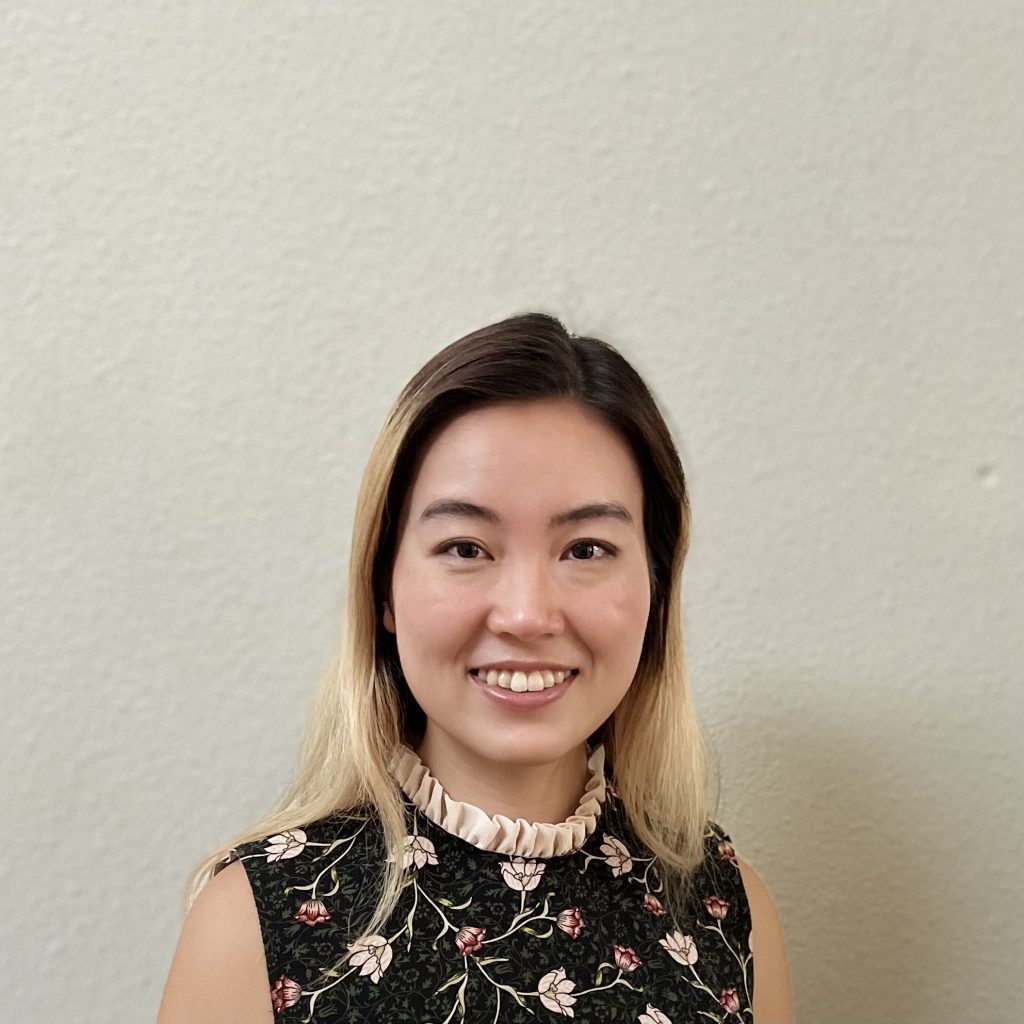 Janna Huang is a second-year PhD student in Sociology at UC Berkeley and an editor for the Berkeley Journal of Sociology. Her research leverages interviews, ethnography, and quantitative methods to explore the sociology of science, knowledge, and technology. She is currently pursuing two research projects spanning digital technology and climate change: 1) the global-local geopolitics of data centers; and 2) the political economy of climate change mitigation. Janna is a fellow at the Center for Advanced Internet Studies in Germany, and she has researched science and technology policy at the Stanford Institute for Human-Centered AI, the Federal Communications Commission, and the American Civil Liberties Union. She holds a B.S. in Computer Science with interdisciplinary honors in Science, Technology, and Society (STS) from Stanford University.
Research Interests: Science and Technology Studies, Knowledge, Economic Sociology, Environmental Sociology
---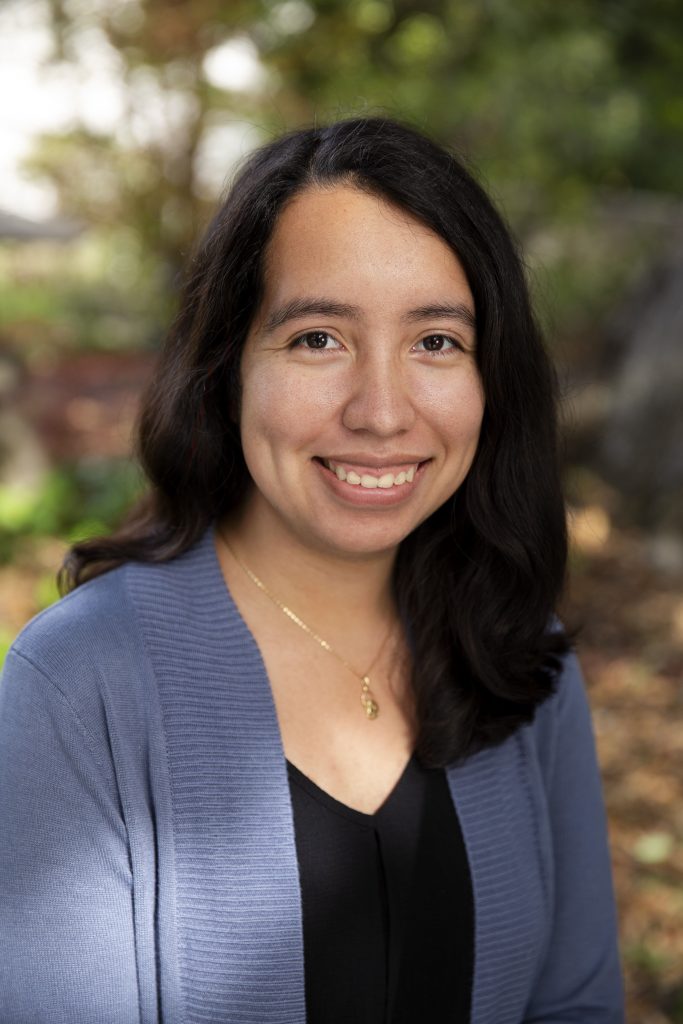 Elena Amaya is a second-year PhD Student in Sociology with a Designated Emphasis in Jewish Studies at UC Berkeley and editor for the Berkeley Journal of Sociology. Her research focuses on the relationship between racial boundary policing and sexual violence during the Holocaust. She is a 2022 NSF Graduate Research Fellow, a 2022 Auschwitz Jewish Center Foundation Fellow as well as the 2021 Summer Graduate Research Fellow at the Jack, Joseph, and Morton Mandel Center for Advanced Holocaust Studies at the US Holocaust Memorial Museum. She holds a B.A. in Sociology, a B.A. Gender & Sexuality Studies and a B.A. in Criminology, Law and Society & Psychology and Social Behavior (double-major) from UC Irvine.
Research Interests: Comparative-Historical Sociology; Gender; Political Sociology; Social Movements; Political Violence; Holocaust & Genocide Studies; Jewish Studies
---
Editorial Board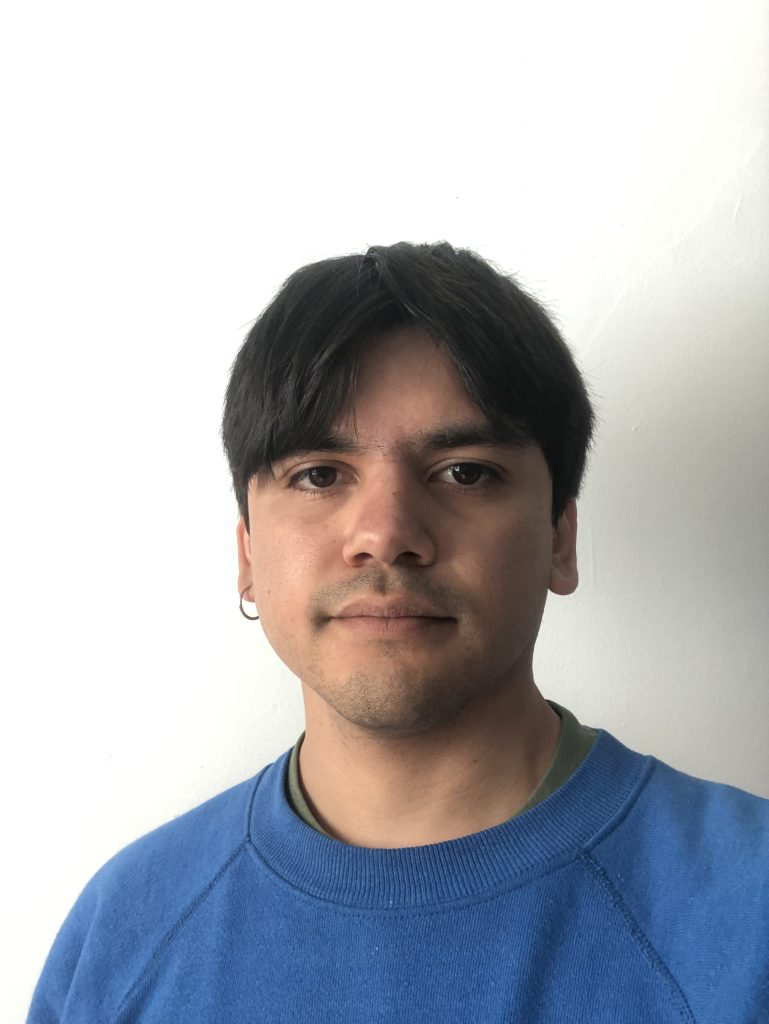 Alonzo Ackerman is a second-year PhD student at UC Berkeley's program in Sociology. He holds a BA in sociology from UCLA. His research interests are political sociology, theory and comparative-historical methods.
Research Interests: Political sociology, Theory, Comparative-Historical Methods
---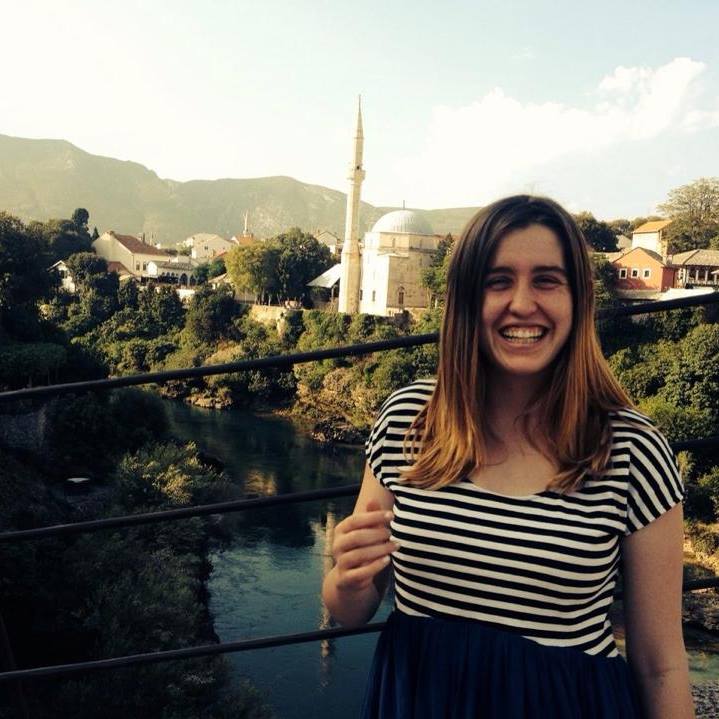 Jenae Carpenter hails from Melbourne, Australia, and is in the third year of her PhD at UC Berkeley. Her research combines historical and ethnographic methods to parse hyper incarceration in settler colonies where different mechanisms and forces have produced similar spikes in criminal confinement (eg, Aboriginals in Australian, Native Americans in the US, métis in Canada). She is currently undertaking an ethnographic study of a small town on the Northern tip of Australia, following public defenders and using the court as a window onto the penal state. She also holds a BA from The University of Melbourne and a MPhil in Criminology from The University of Cambridge.
Research Interests: Political sociology, Theory, Comparative-Historical Methods
---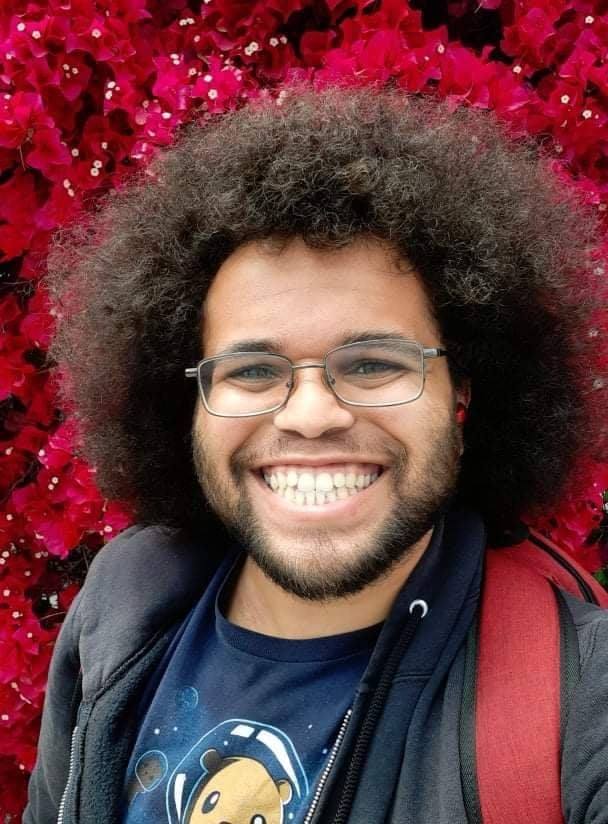 Xavier Durham is a fourth year PhD student in the Department of Sociology at Berkeley and a current National Science Foundation Graduate Fellow, Berekely Empirical Legal Scholar, and affiliate of the Institute for the Study of Societal Issues. Outside of academics, he is an avid reader, baker, and all-around thespian with a soft spot for science fiction and horror.
Research Interests: Policing, Surveillance, State Violence, Urban Inequality, Law and Society
---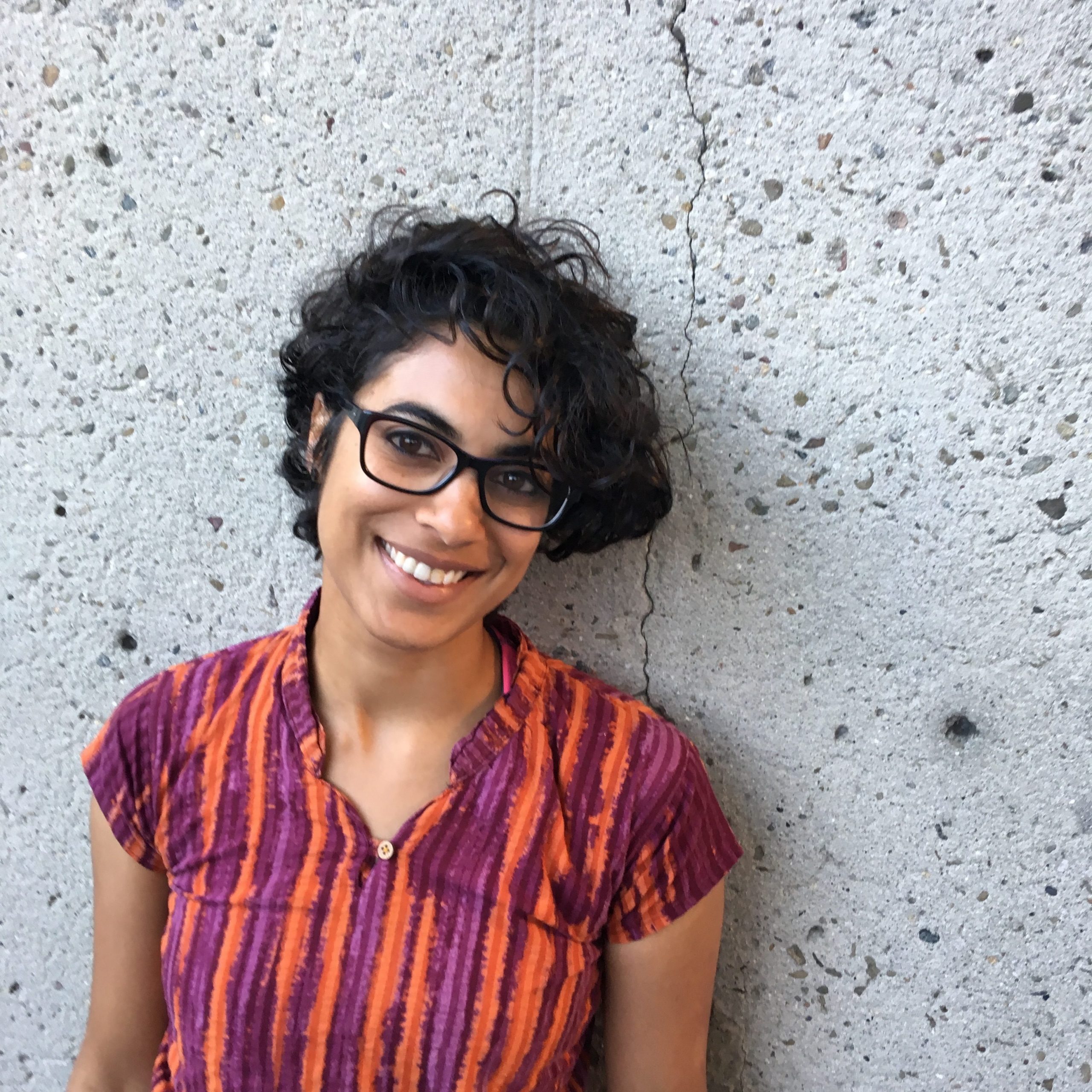 Tara Gonsalves is a PhD Candidate in Sociology at the University of California, Berkeley. Broadly, her work focuses on how categories are created and contested. She uses an intersectional approach to examine the cultural, political, and organization processes through which social categories emerge, circulate, and transform as well as the social consequences of classification processes. Her dissertation, Unruly Categories: The Transnational Circulation of "Transgender," examines how the Western category "transgender" is coming to articulate diverse forms of gender variance globally. In related research on the biomedical field, she analyzes the relationship between health insurance coverage for gender-affirming care, medical expertise, and racialized gender. Her other work examines domestic activism on "LGBT" issues in countries around the world.
Research Interests: Social Theory, Feminist and Queer Theory, Postcolonial Theory, Global and Transnational Studies, Medical Sociology, Science, Knowledge, and Technology Studies, Mixed Methods Research
---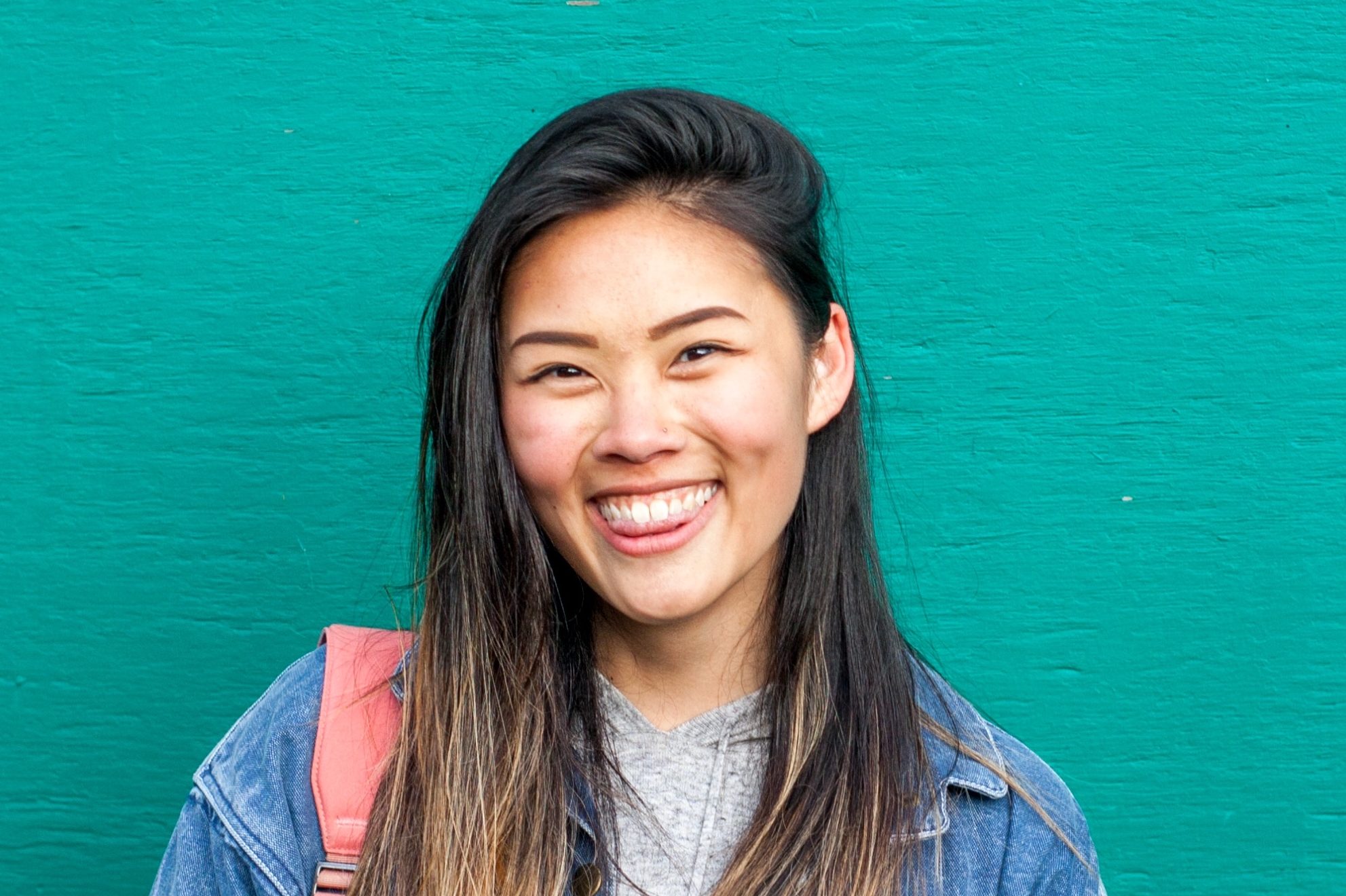 Cathy Hu is a third year PhD student in the Department of Sociology at UC Berkeley. Her work sits at the intersection of punishment and society, social movements, and political sociology, and she is currently working on an ethnography and interview study examining local community organizing around issues of criminal justice. Specifically, this project seeks to understand how activists construct and counter the problem of the criminal court. Prior to starting at Berkeley, Cathy worked as a research analyst at the Urban Institute's Justice Policy Center in Washington DC, where she evaluated criminal justice policy and practice at the local, state, and national level. She also holds a BA in sociology and economics from Rice University in Houston, TX.
Research Interests: Carceral State, Social Movements, Political Sociology, Law and Society, Ethnography
---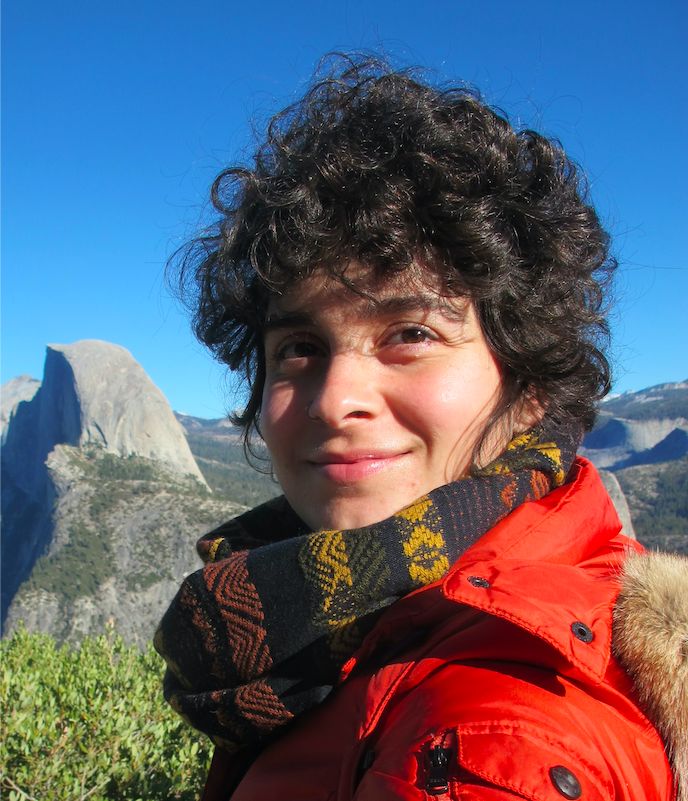 Irem Inal is a PhD student at UC Berkeley's Department of Sociology. She has done research on consolidation in the credit union industry in the US, and is currently part of research projects on climate policy lobbying by fossil fuel interest groups and rural opposition to decarbonization in the US. Her new research project aims to investigate climate risk regulation in Europe and the US from a comparative political economy lens. Prior to moving to Berkeley, she lived in Istanbul.
Research Interests: Economic Sociology, Sociology of Finance, Organizations, Political Economy of Climate Change, Climate Policy, Development
---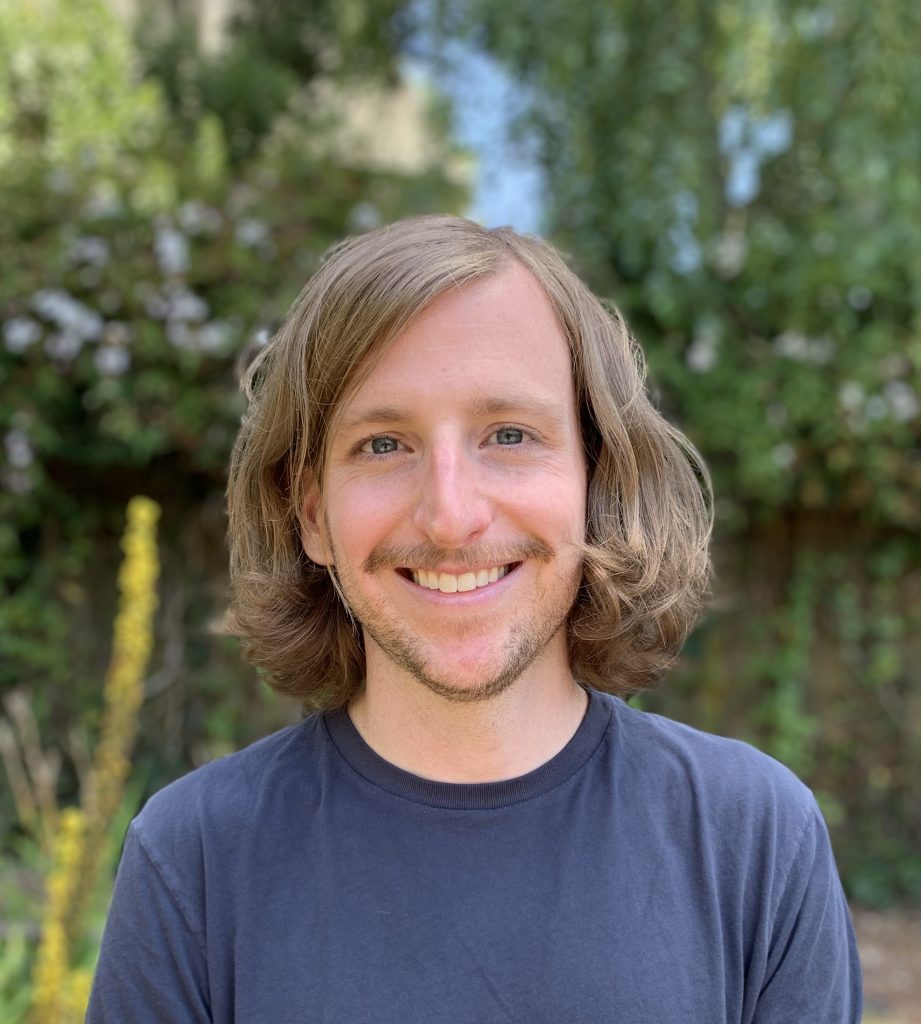 Tyler Leed's research examines how knowledge is produced, circulated, and put into action for political ends. His ethnographic study of rural right-wing activism was published by Qualitative Sociology in 2020. For his dissertation, Tyler is studying transformations in the journalistic field and their impact on partisan debates over American history.
Research Interests: Political Sociology, Journalism Studies, Knowledge, and Theory
---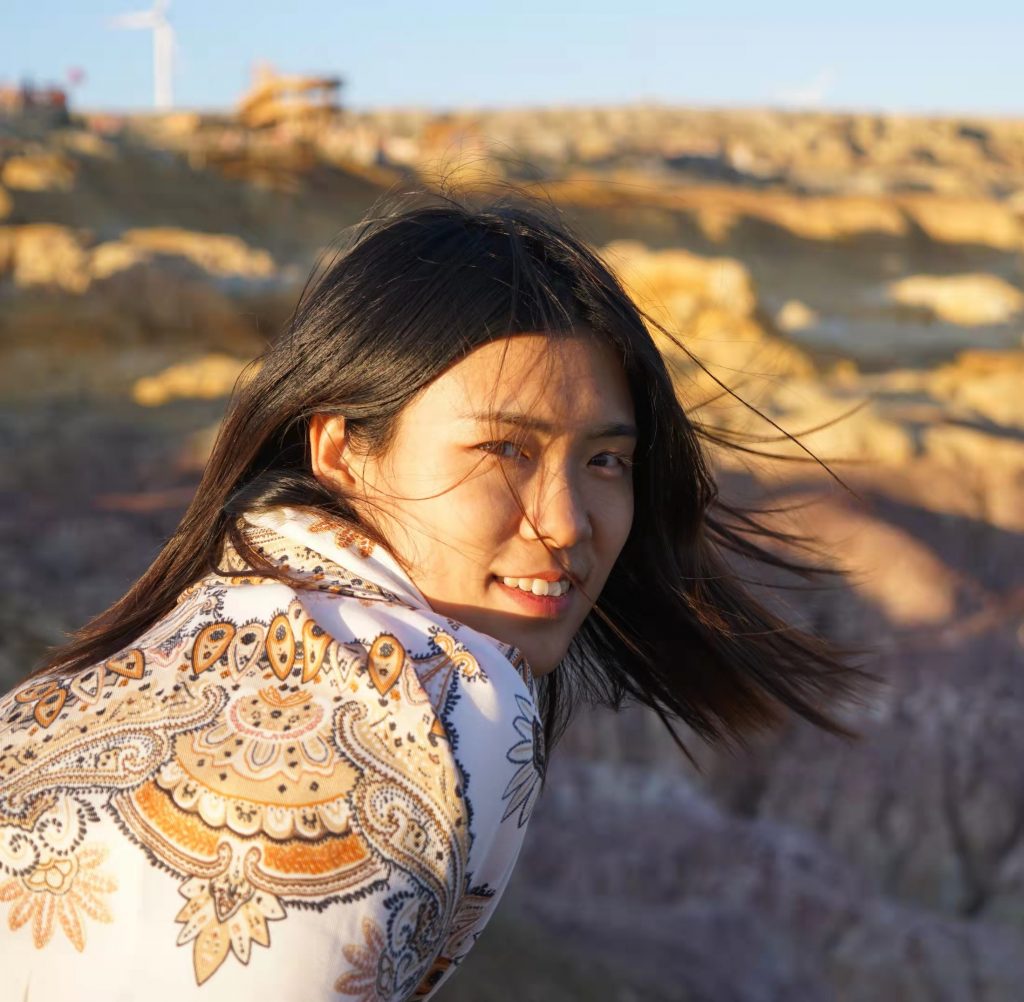 Danyang Li started the Ph.D. program in the Department of Sociology, University of California, Berkeley in 2020 after graduation from Tsinghua University. She studies the sociology of culture, organizations, and markets. She is interested to understand the link between culture and power by examining how categories, discourses, and specific institutions emerge and evolve across time and social spheres.
Research Interests: Economic Sociology, Cultural Sociology, Organizational Sociology
---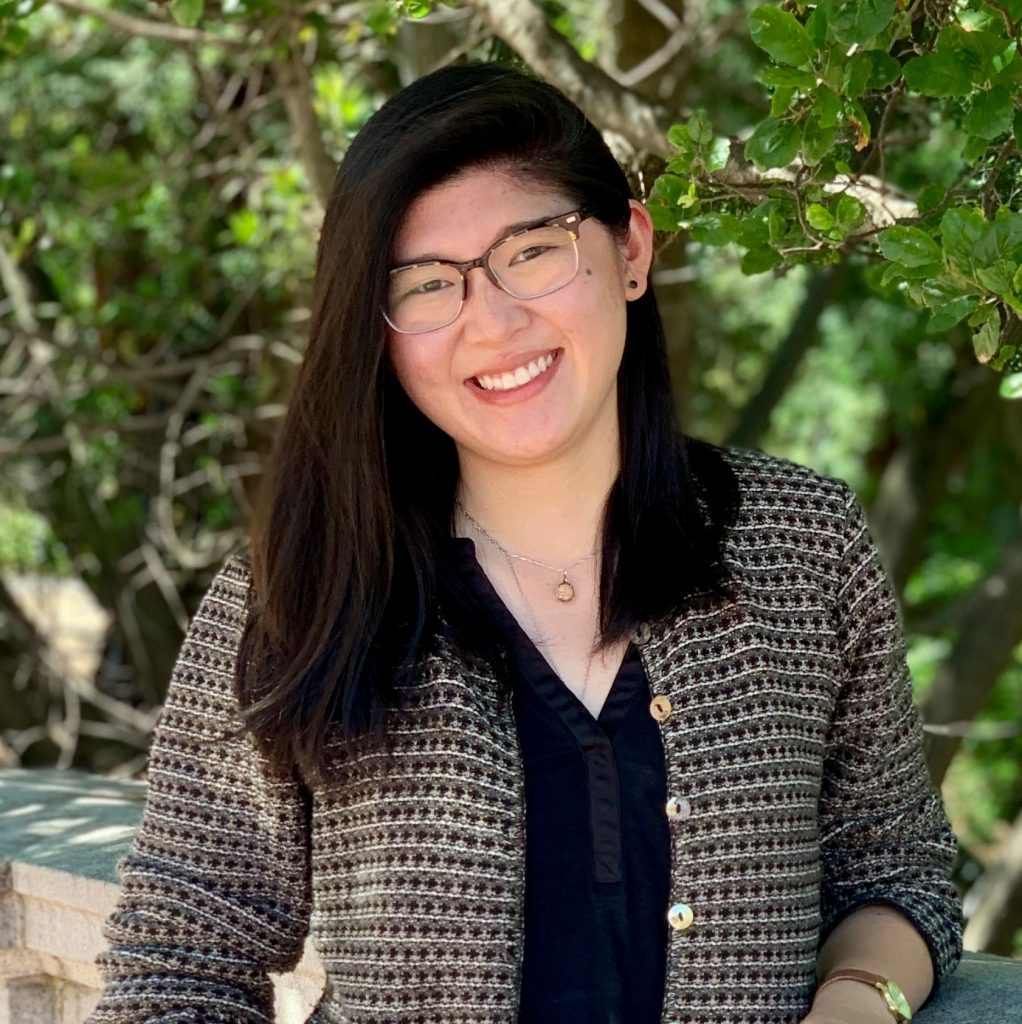 Mary Shi is a PhD candidate in Sociology at UC Berkeley. Her dissertation research examines the role of land, large scale infrastructure projects, and the territoriality of politics in American state formation. Recurrent themes that motivate her work more generally are the intersection of society and space and questions about the power dynamics of knowledge and knowledge production
Research Interests: State Formation, American Political Development, Political Economy, Society and Space, Knowledge, Social Theory
---